Cinnabar Press is a small book publisher. At present we publish books for the handcrafted soap and cosmetic industry and genealogical books pertinent to the Denning, Hanchett, Chandler and Croly families.
Retail
All of our books, listed below, are available through Amazon.com. See the links below each book listed.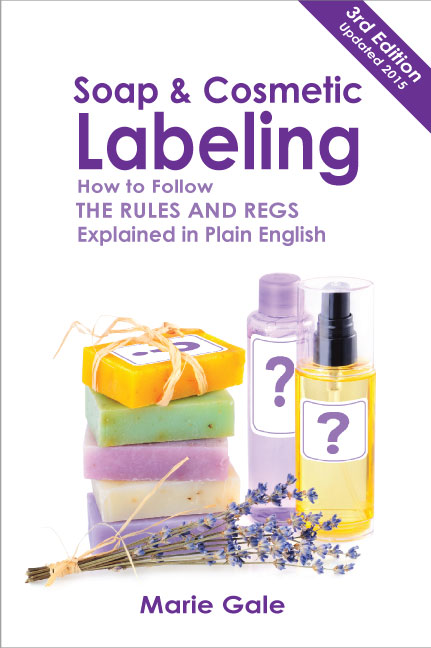 Soap and Cosmetic Labeling:
How To Follow the Rules and Regs Explained in Plain English
Intended for an audience of handcrafters of soap and cosmetic products, Soap and Cosmetic Labeling delves into the applicable laws, regulations and rules that govern what must go on the label of a soap or cosmetic product sold in the United States. (184 pages)
$24.95 Get it from Amazon.com. (often on sale)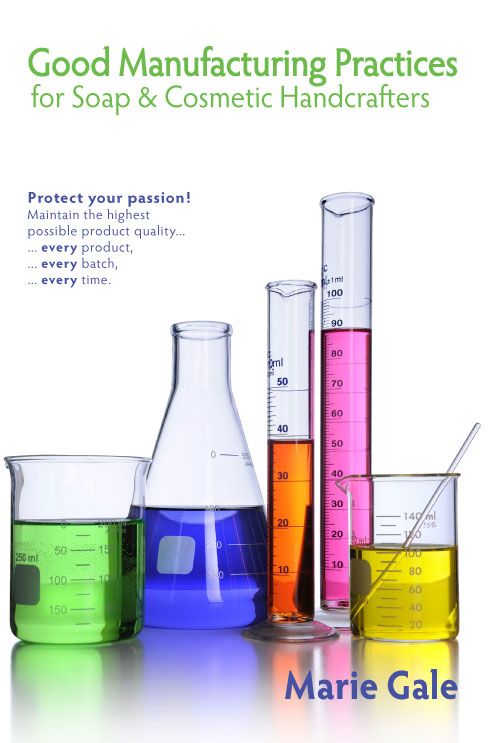 Good Manufacturing Practices:
For Soap and Cosmetic Handcrafters
When it comes to ensuring that products are made with good manufacturing practices, handcrafters have different issues than large commercial manufacturers. Good Manufacturing Practices provides common sense solutions to adapting commercial standards to handcrafted situations. (171 pages)
$24.95 Get it from Amazon.com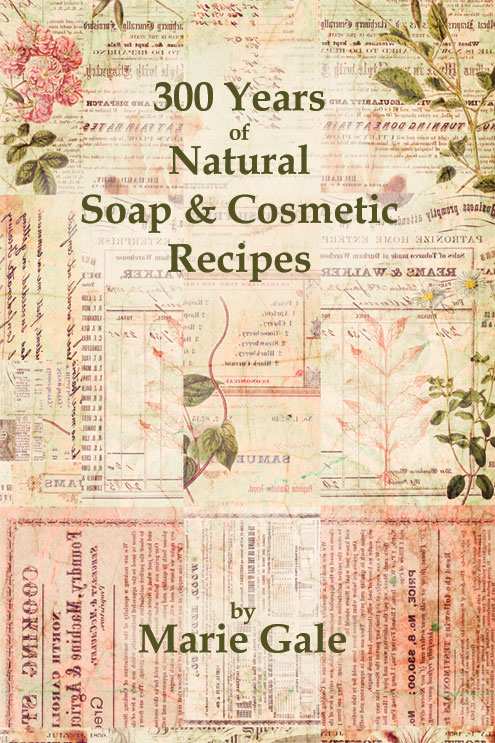 300 Years of Natural Soap & Cosmetic Recipes
Culled from over 30 books covering soaps, cosmetics, prescriptions, women's "guides" and household tips dating back to 1719, this book provides hundreds of recipes for all types of soap & cosmetic items using natural, less-processed ingredients.
$24.95 Get it from Amazon.com
Wholesale
We also make our books available at quantity discounts for any business that wishes to add them to their retail book line. Pricing can be found on the Wholesale page.
Genealogical Books
Our genealogical books can be found on the Genealogical Books page.